Frequently Asked Questions
Here are answers to questions regarding government-authorised translation. If you can not find answers, please don't hesitate to contact me.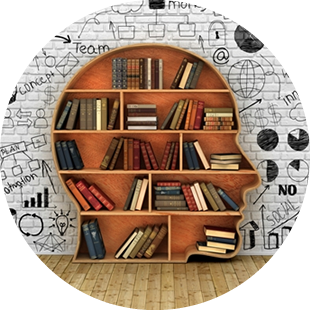 What is the difference between a translator and a government-authorised translator?
Government-authorised translators have passed a very demanding examination held by the Norwegian School of Economics and Business Administration (NHH) in Bergen and are then authorised by the Norwegian government to certify translations with their own, legally protected stamp.
If required, the translation can then be notarised or apostilled for use abroad. Government-authorisation of translations is often required for certificates, including school and university transcripts, e.g. for applications or other official contexts.
The examination for government-authorised translators is the highest qualification for written translation to/from Norwegian and the foreign language.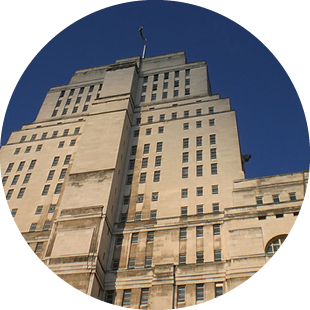 Why choose a government-authorised translator?
Using a government-authorised translator is a form of quality assurance, assuring that the person doing the job has the right qualifications and expertise to do their job.
Only government-authorised translators are authorised by the Norwegian government to certify that their translations are a correct and faithful rendition of the source text. Translations marked "true translation certified" by a government-authorised translator may be required in connection with certificates, references, legal documents, etc.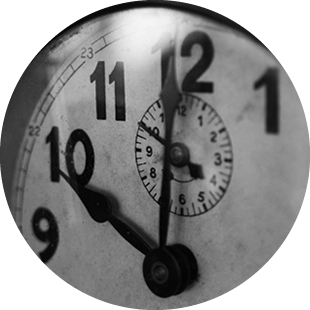 How long does it take to have a document translated?
Delivery times depend on the size of the project, its content and my work load — but they can start from one day.
I always agree on delivery times when taking on a project and deliver translation projects on time.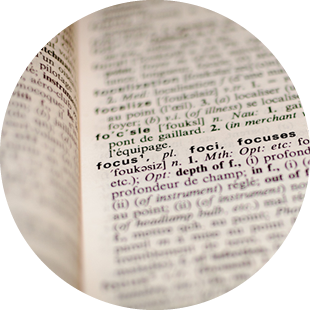 What does a translation cost?
My prices are competitive, with special prices for regular clients and larger projects. Prices are always agreed upon when taking on a project.
Translation prices are per standard page (1800 characters including spaces) or per word. Clients usually send me a word file or scan of their documents. Based on this, I provide a quote and wait for the client's approval before starting on the translation project.
Editing and proof-reading jobs are invoiced by the hour. Before starting work, I provide the client with an estimate, and provide regular updates on how much time I spend on their project.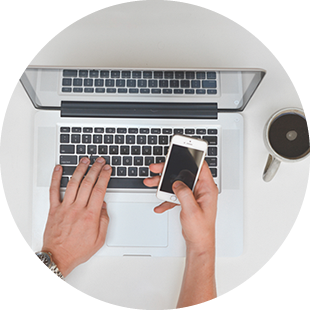 How do I order a translation?
Send an inquiry via email or call me.
If you have the text electronically, you can attach it to the email. This helps me to prepare your quote and estimated delivery time frame that is specific to your text. You will receive a response with a price and delivery time estimate within 24 hours.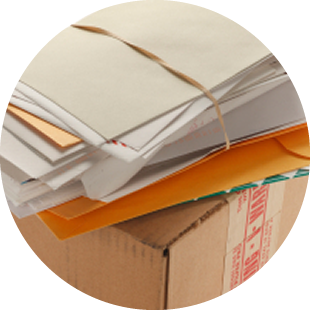 How do I get the translation notarised?
After you have received my stamped translation, you can go to the notary public in Oslo to have my stamp and signature authenticated and notarised. For further information on notarisation and notaries public in Norway, please click here.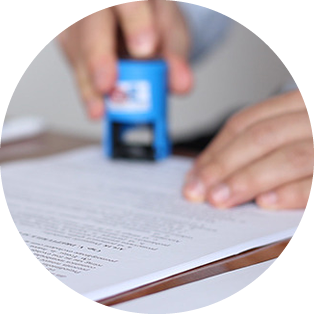 Apostille and legalisation
Sometimes a document needs to be legalised for use abroad. This is only required in special cases. For such a requirement you would need to obtain an apostille stamp on the certified translated document containing my stamp and signature. In Norway, the apostille stamp is obtained by taking the certified translation to the office of the county governor (fylkesmannen) after you have had it notarised.
Please note that some countries are not signatories to the Apostille Convention, and in these cases notarisation and legalisation by the Norwegian Ministry of Foreign Affairs is required. For more information, please click here.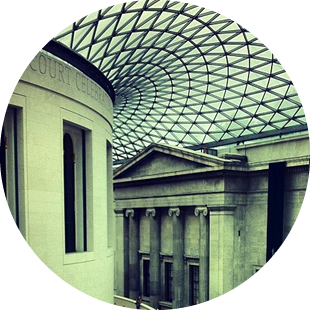 Ethical code
As government-authorised translator I am bound to confidentiality and have to follow certain ethical guidelines, including observing the duty of confidentiality.
I have signed a written promise to carry out my work conscientiously.