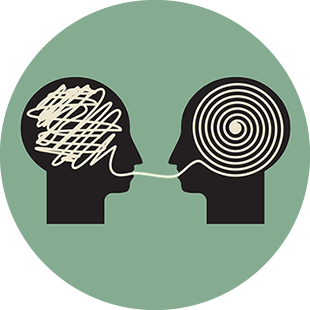 Background and qualifications
I have studied interpreting at the Oslo University College of Applied Science (now OsloMet) and can be found on Tolkeportalen, the official Norwegian register of qualified interpreters. I am a fully qualified interpreter in both English and Spanish and a member of the Norwegian Association of Interpreters.
As a professional interpreter and member of the Norwegian Association of Interpreters I am bound by a set of professional and ethical standards.
Public sector interpreting
I frequently interpret for the police and in court, including judicial mediation and in criminal cases and civil disputes. On occasion, I interpret in academic or educational settings as consecutive or simultaneous interpreter.
I have interpreting experience from assignments in:
Conciliation Court
Judicial mediation (civil disputes, custody proceedings)
District Court (Oslo and other places in Norway – criminal cases and civil disputes)
Appeal court (Oslo and other places in Norway – criminal cases and civil disputes)
County Social Welfare Board
Conference interpreting (including academic and cultural events)
Interpreting for business and industry
I have interpreted at a variety of events, both large-scale and small, at conferences in fields that include oil and gas, construction and development, aquaculture and working life policy.
I have also been involved as an interpreter in competitive tendering and negotiation processes. Here I have acted as an interpreter (usually with simultaneous interpreting equipment) at the meetings and undertaken translation of written documents after and before meetings – giving my clients an opportunity to prepare for the meetings.
Conference interpreting usually involves simultaneous interpretation and the use of appropriate equipment, as a rule including an interpreters' booth. Because simultaneous interpreting is exceedingly taxing in cognitive terms, we always work in teams of two. This enables us to take turns, look up important terminology for each other and quality-assure our work.
In conference interpreting, thorough preparation is the key to quality. When scheduled for conference interpreting, I ask to be sent any presentations and other relevant documentations a few days before the event to give me the best possible understanding of the matter at hand.
If required, I can put clients in touch with appropriate suppliers for conference interpreting equipment; this is primarily a need at conferences and meetings in business and industry.